ABOUT
Welcome to our website
Visual Evolution is a company committed to providing quality outcomes, with over 20yrs of expertise. Customer satisfaction is our top priority and we strive to meet the needs of all briefs.
The process



The creative process is important to us. We work closely with the client to produce the best possible outcome. It is really all about what's going to work for you.
Background
Visual Evolution Ltd was created in 2001 because of our passion for imaginative illustration and design projects. Visual Evolution is a unique company offering a high standard of illustration and design at reasonable prices with a quick turnaround.
It is owned and operated by Scott Pearson and Leonie Mackrell-Pearson.
Scott has over 20 years' experience as a freelance illustrator and a BMA (Bachelor of Media Arts).
 Leonie also has a BMA specializing in graphic design, with 6 years' experience in the print industry and 12 years as a freelance designer.
Illustration
We offer a wide range of styles and techniques to best suit your needs, both in traditional and digital media, including vector art.
This can be supplied in various formats such as PDF, EPS, AI, Painter, PNG, TIFF & JPEGS, and can easily be supplied via email or as a download link.
What we do
Actually, you might be surprised at the range of work we can do! Our versatile skills can take care of almost any request.
This can include: Book Illustration, storyboarding, Newspaper cartooning, Birthday caricatures, concept renderings, event posters, personal avatars, animations, signage, unique CVs right through to full corporate design.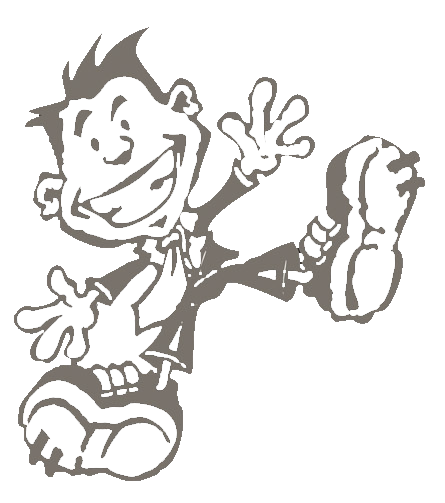 Scott Pearson BMA
illustrator, graphic designer
Born in Guisborough, England Scott moved to New Zealand at the age of seven. Early on he showed great interest in art, doing doodles and comic art through primary and high school.
Scott completed a Bachelor of Media Arts where he did illustration and computer-based graphic design. Scott did a few design jobs before meeting his wife Leonie, who had very similar interests, and they started doing freelance at home. They have four daughters to keep them occupied along with this busy at-home business.
Scott's style is very adaptable. As well as drawing, he enjoys such pleasures as comics, Playstation and being a great dad and husband which in turn inspires his creativity and style. Always trying to be adaptable, he experiments with a lot of new styles and techniques.   
Scott loves going to work every day his passion is his job.
Scott's Mobile
027 603 0032
visualevo@xtra.co.nz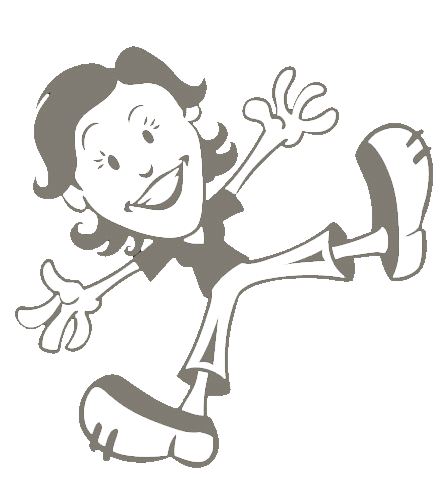 Leonie Mackrell-Pearson BMA
graphic designer, accounts
Born in Hamilton, New Zealand, Leonie completed a Bachelor of Media Arts where she majored in graphic design as well as doing classes in  photography and illustration.
She then went into the print industry being the in-house designer for 6 years, before opting to join Scott at home to care for four young daughters and combining their talents. Now life is a bit of a juggling act as she combines home and work.
Leonie's Contacts
027 603 0033
leoniemp@xtra.co.nz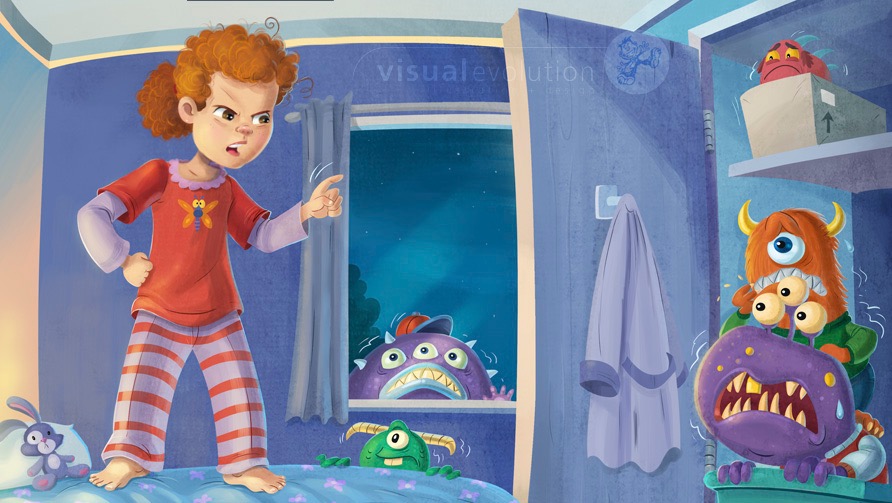 Children's Book Illustration
Magazine Illustration
Caricatures
Posters/Billboards
T-shirt Artwork
Christmas Cards
Comic Art
Concept Renderings
Storyboards
Logo Design
Wedding Stationery
Advertising
Graphic Design
Corporate Design
Packaging Design
Print Management
For all your creative needs…
Address
1 Gavin Heights
Rototuna, Hamilton 3210, New Zealand